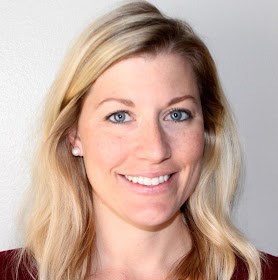 Morgan has lived in Huntington Beach since 2013 with her husband and three children. Her children, ages 11, 8, and 7, all attend school in the Ocean View district. Morgan is a registered nurse with a master's degree in Nursing from the University of Arizona. She has worked as a critical care bedside nurse and nurse manager and currently works as a clinical educator throughout Southern California and Hawaii for a renowned biotech company. In her current role, she not only works directly with patients but with various medical practices, specialty pharmacies, and healthcare systems, influencing best practices and optimal patient care. She has a solid transferrable skillset of defining issues, empathetically engaging stakeholders' interests, and designing solutions as a team.
Frustrated by California's prolonged Covid-19 response, specifically school shut-downs, well beyond when safe pathways had been identified, Morgan began to speak up. She began advocating for the reopening of schools in the Summer of 2020. She urged the board to pursue a waiver in August 2020 to allow OVSD the option to have children back on campus for full-time in-person education, which was the desire of the majority of the community, as indicated by responses to a district-wide survey. Morgan has continued to advocate for the children in OVSD, asking for district transparency, and pushing for the best education possible during challenging times. She has spent the last two years preparing for this opportunity to run and represent the OVSD community and uphold future transparency in decision-making from within. From her seat at the table, she will ensure that parents are always informed, and their voices are heard and strongly represented. She will always advocate for OVSD's students and district educators, some of the best in Southern California.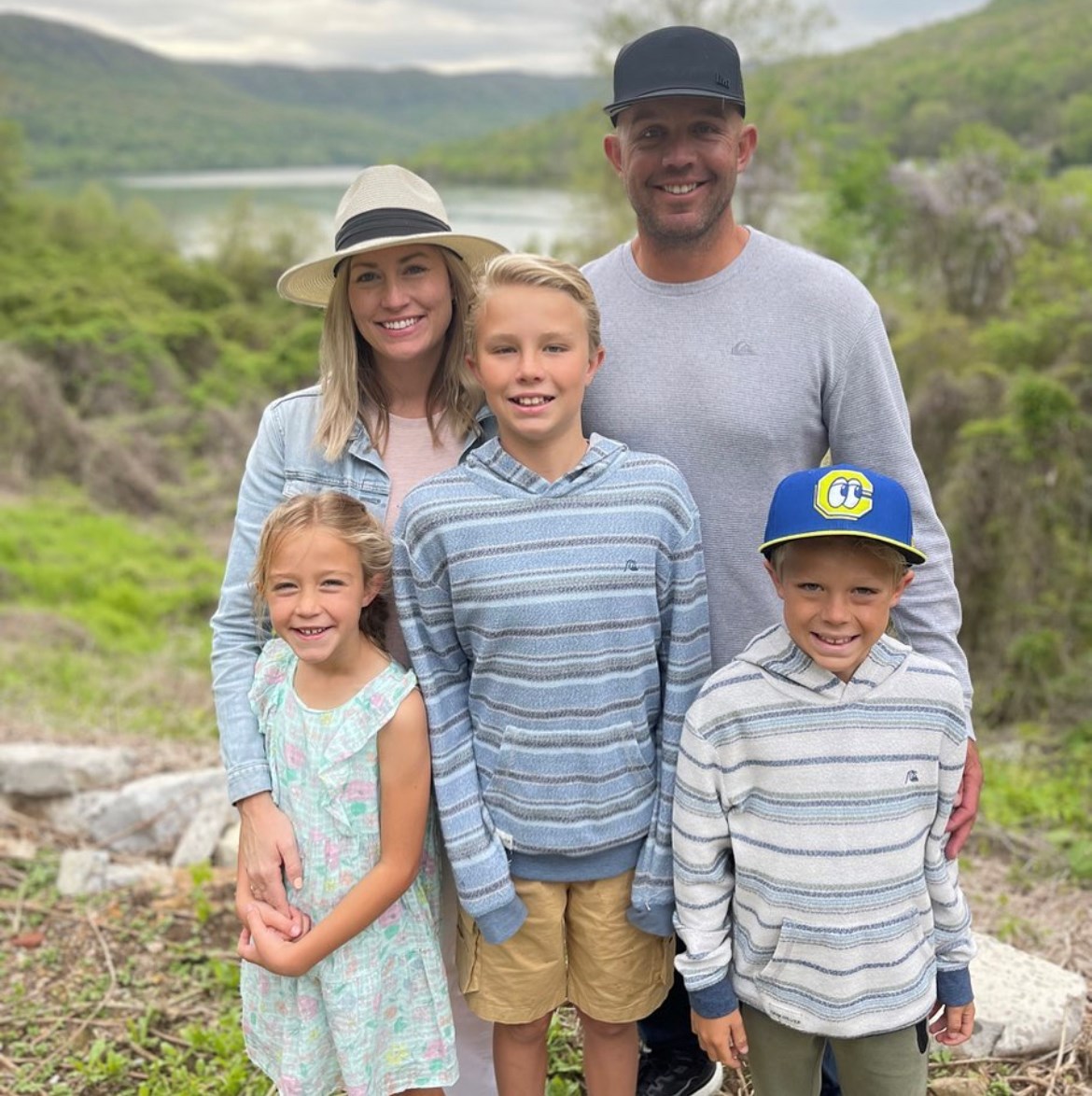 Make a Donation
Our campaign is powered by your donations.
Sign Up for Updates
Thanks for signing up!